Send Us Your Comments

The members of the Highbanks Hunting Club welcome you to our website. We have included our Guest Book below and encourage any comments you would like to share. At the bottom of each page you will find additional links that are self explanatory. The first one will take you to the next page of our website and the second one will direct you to our
Highbanks Links Page
. The Links page will provide you with a directory of all pages included in our site. Just click on one and go directly to that location for some interesting Mudbrook reading. Enjoy!
Please Sign Our Guest Book                                                                    You Are Visitor Number...

Hunting With The Mudbrook Boys

Throughout each bowhunting season, which runs from mid-September through December, the members of the Highbanks Hunting Club get together regularly to test their skill and luck in the woods and swamps of Mudbrook Valley. Each hunt begins with a group meeting to talk over weather conditions, strategies, which stand each member is going to, and of course, a lot of trash talking. After the hunt everyone meets back up at the clubhouse to talk about what everyone saw while on stand. It can be really interesting and funny listening to someone tell the story of how they missed or how they messed up and the buck got away. If a deer was hit, the group decides which method of tracking will be best...go after it right away for a quick recovery, wait a few hours for the deer to bed down, or hold off until the next day. This decision ultimately gets made by the member who shot the deer because only he knows how well it was hit. If no deer are hit then the group makes plans for when the next hunt will take place.

About The Club

The Highbanks Hunting Club is a group of four good friends who are diehard bowhunters. These guys get together each autumn to match wits and strategies with the elusive whitetail deer of West Central Wisconsin. This website is all about the hunting adventures and experiences of club members Paco, Barnacle, Lefty, and Pedro. The club does it's bowhunting in a sanctuary of prime farmland known as the Mudbrook Valley. This area is a combination of agricultural crop lands and some of the wettest, thickest, muckiest, and god-awful swamps known to man. Even though the deer herd in Mudbrook Valley is large, successfully hunting the well adapted whitetails here is a challenge for even the most seasoned bowhunter.

"When some of my friends have asked me anxiously about their boys, whether they should let them hunt, I have answered, YES, remembering that it was one of the best parts of my education...MAKE THEM HUNTERS!"

Henry David Thoreau

Walden, 1854

"Hunting is an escape that is necessary for man as a form of preservation of his sanity. It is a pursuit that man alone follows as an avocation, as recreation. It is one of the most highly individualistic activities of men. It is man alone against the wild animals, in a unique situation not repeated elsewhere in all of nature."

Jose Ortega Gasset

Meditations On Hunting

Club Membership

Membership into the Highbanks Hunting Club is exclusive. There are currently six members of the club, four of which have been hunting together in the Mudbrook Valley since 1995. Because the personalities of these members are all quite different it makes for a very unique "chemistry" that more often than not results in something funny happening. So, although the hunting is taken very seriously...so is having a good time.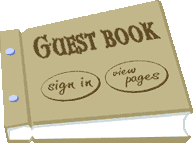 Highbanks Hunting Club Members Barnacle, Lefty, And Paco Practice Their "Grunting" Technique Back In 1996.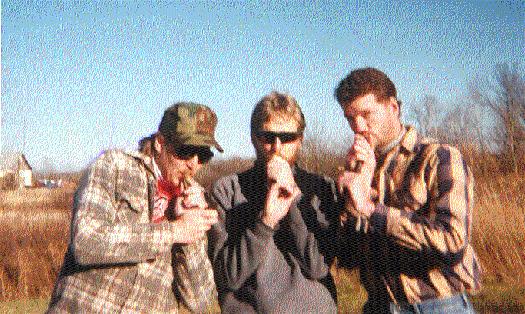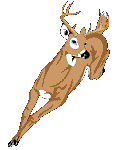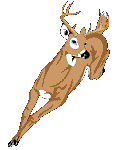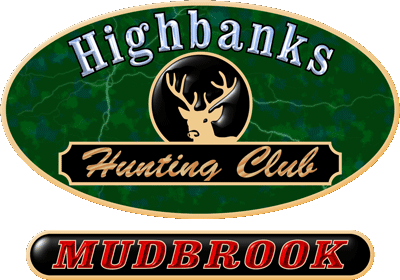 Count Down To The 2018 Bow Season...The Long Wait!




Check Back In March For Pictures From The 

Annual HHC Banquet

Welcome To The

Highbanks Hunting Club